In the early of establishment, it ran into many difficulties. The company was just located at the down-stair of their house. Before long, Mr. Lou, Kun-Lan received a notification of military service, and the newly established factory was taken over by his wife.
Li Yueh-Ching was pregnant with the second daughter and took care of his eldest daughter and factory at the same time. She was too exhausted to taking a break due to the loading works and thinking of give up the business. However, she held on it with courage under encouragement of her father- Li, Kuei. At the time of Mr. Lou, Kun-Lan discharging from military service, it cleared up all the debts and accumulated over NTD 7,000 instead.
After discharge from military, Mr. Lou, Kun-Lan started to produce perfume bottle lid and eye lotion lid through the introduction of friends and previous boss. With his persistence in good quality all the time with down-to-earth operation, it built up good reputation and expanded the the scope of business from Changhua to all over Taiwan and reached NTD 120,000 of annual sales turnover.
1974 capital increase of NTD 1.5 million dollars, changed company name from Jia Hsing Enterprise to Jia Hsing Limited Company.
1975 as it had not been opened for free trade on export then, we tried to understand the market of Southeast Asia through the recommendation and assistance of trading company and produced a lipstick container which can be operated by single hand to push out the lip stick and apply on lip, based on the collaborative R&D with our customer. Consequently, it attained a brilliant sales results in Southeast Asia, and then it consolidated the position of Jia Hsing in the cosmetic container industry accordingly.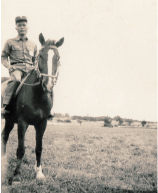 1975
Impacted by the default of debt by the relatives, Jia Hsing was facing unprecedented financial crisis. Mr. Lou, Kun-Lan decided to face and undertake it and convened the creditor meeting and committed to reimburse all debts without any discount.
In order to saving expenses in life, Lou, Yu-chuan, his eight-year-old and eldest daughter had to help to do the work of factory after class and assisted her mother to do accounting at night. At the time of summer vacation of her fifth grade in elementary school, she began to delivering goods to Tainan, she had a hard time in her childhood as she had to study and work in the meantime.
During the process of repayment, there are some debtors came to home for the request of reimbursement on debt regardless of the agreement of meeting. In order to refrain from the disturbance on his family, he migrated his family to foreign land, which made him feel painful for the inability of reunion with family and urged him to work harder and struggle for repaying all debts.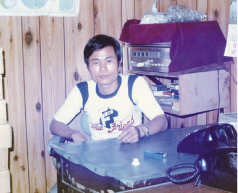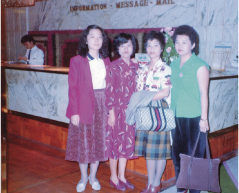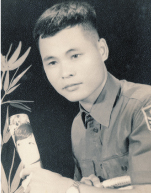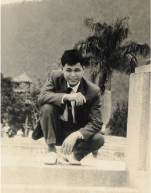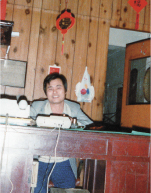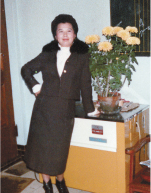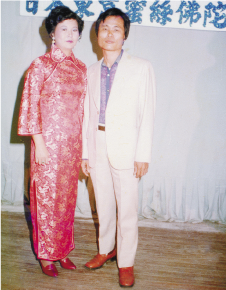 Click to see more...